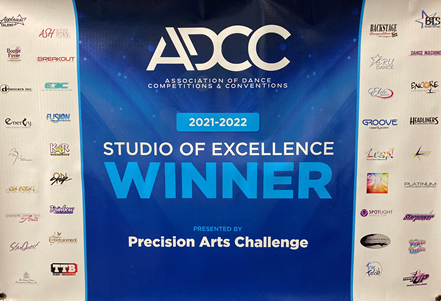 Studio M Dance Academy locations:
Monroe Studio: 711 30th Street, Monroe WI
Blanchardville Studio: Legion Building, Blanchardville WI

Mailing Address: 711 30th Street, Monroe WI 53566
Phone: Cell: 608-558-1299
E-mail: studiomdanceacademy@gmail.com

Web site: studiomdanceacademy.com
Be sure to check out our Facebook page for information about events and performances! Just click the link below!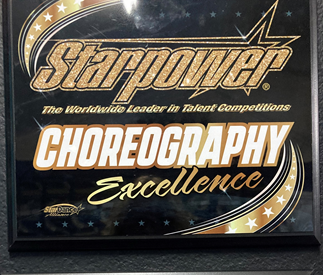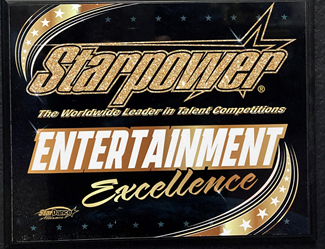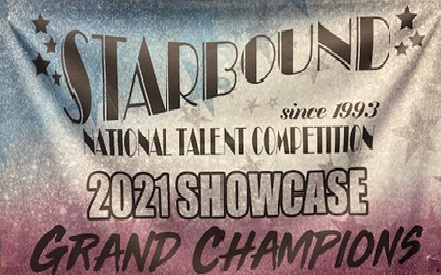 STUDIO M DANCE ACADEMY STUDENT RECITAL FINALE' 2018
Studio M offers classes in Ballet, Pointe, Jazz, Tap, Modern, Lyrical, Contemporary, Hip-Hop, Musical/Broadway, Special Needs, Parent/Child, Adult Classes, Pilates and Yoga. We have regularly scheduled classes with a year-end student recital. In addition to our recital, students have the opportunity to participate in a "New Works" program. We also have an in house performance dance company called Dancin', which performs throughout the year at various functions and events. In addition, Dancin' hosts our annual holiday show: 'Winter Holiday'. Dancin' also performs as a competitive dance team. It has received numerous awards and acclamations and attends two convention/competitions and two competitions a year. During these competitions, Dancin' has earned the right to attend National competitions in various locations throughout the US and just recently received an invitation to a World Dance Competition.
Studio M offers quality dance training in a noncompetitive, positive atmosphere for dancers aged 2½ to adult; from the beginner to the professional; special needs or special requests. We are a traditional dance academy. Our classes focus on the technique required for each of the various dance forms we teach. Our classes also include elements of dance such as choreography, dance terminology, health issues, strengthening and creative expression. We cater to the technical, emotional and creative development of each dancer in our studio. We are dedicated to the art of dance.

"A Magical Moment" from the 2007 " Winter Holiday" performance.